Merry Christmas!
Celebrate the reason for the season! Join us on Sundays at 11:00am.
3147 Atlanta Hwy, Dallas GA 30132
Join us this week
Or join us for one of our upcoming events!
Sunday • 11:00AM
WORSHIP
In-person & Online
3147 Atlanta Hwy, Dallas, GA 30132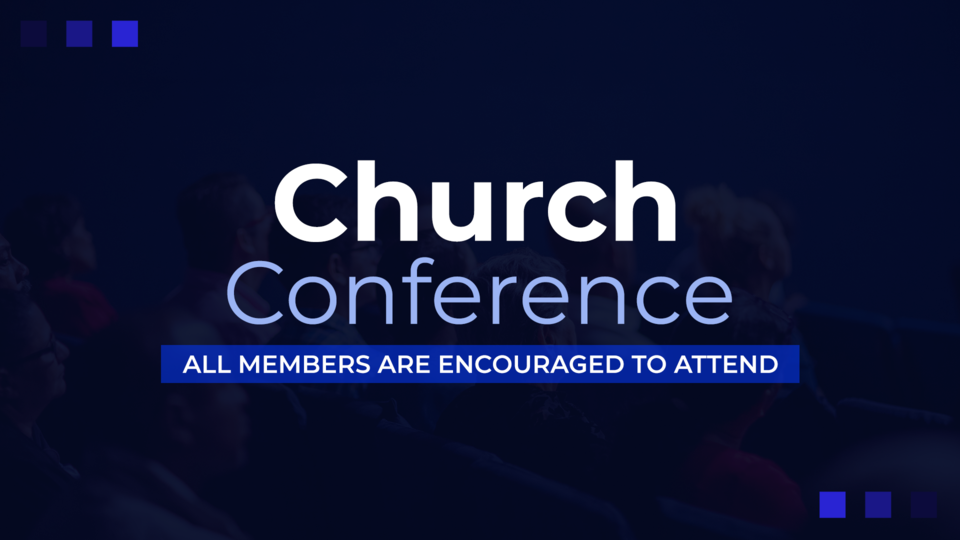 Church Conference
Members, please join us at 6:30 on Wednesday, December 6th for our end of the year conference. We will be voting on 2024's budget.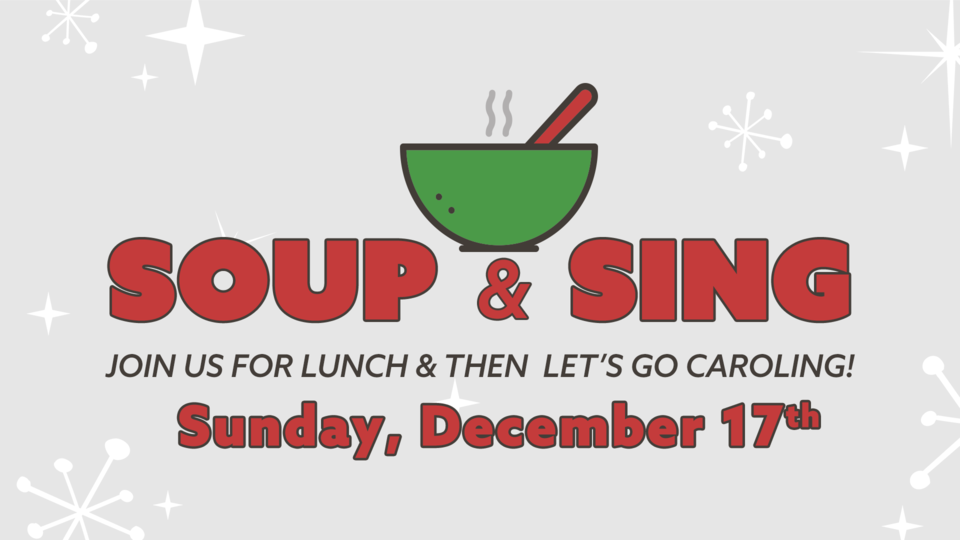 Let's go caroling!
Make plans to Join us on December 17th after the 11:00 service for our lunch before we head to Creekside Pines & Manor Lake for some caroling!
We will meet on Wednesday, December 13 at 6:30pm for practice.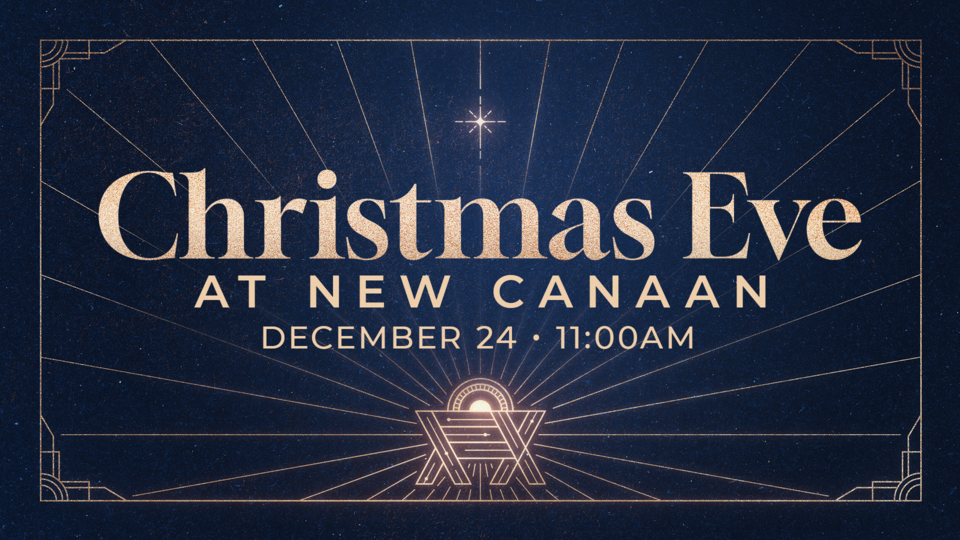 Join us this Christmas!
Join us this holiday season and on Christmas Eve, December 24 at 11:00am, as we invite you to experience the joy and peace of the season at New Canaan.
Celebrate the birth of Jesus Christ with your loved ones and be part of our warm and welcoming community. Together, let us come together for a meaningful service that will uplift your spirits and bring you closer to the true meaning of Christmas.
Tradition in a modern world
We value our traditional past but are growing to reach younger generations and focusing on discipling families in Christ.
Sustenance in our message
Justin Harris, our pastor, is a man who dives deep into the Word and extracts valuable wisdom and truth for his congregation.