Plan A Visit
We would love to see you this Sunday!
At New Canaan you will discover a warm group of real people dedicated to following Jesus and growing disciples.
From the moment you step inside you can expect to feel welcome.
Service Times
You can join us as a guest to any of our weekly gatherings:
WHAT CAN I EXPECT?
We are a group of people committed to loving Jesus in all things we do. We sing and we pray together. We listen and we learn together. We laugh and we cry together. We understand that the church is not a building or a place. It is a people. And we are like family at New Canaan. You are welcome here.

As the lead teaching pastor, Pastor Justin has a gift of diving deep into the Scriptures. If you are longing to hear how God's Word is still speaking to us today, this is the place for you.  You can meet the rest of our staff in our about section.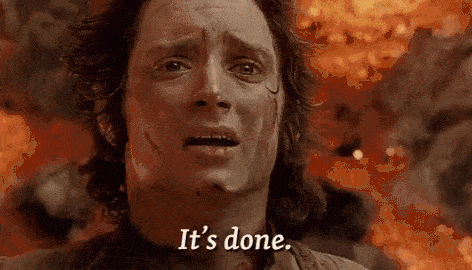 It looks like the worst of COVID-19 is behind us, and state regulations are easing up. We can finally return to a state of normal.
We have updated our guidelines below:
Still want to wear a mask? Bring it!
We won't look at you funny. If you want to wear one, that is your personal choice.
No more social distancing
All the introverts are gonna dislike this one. We no longer have COVID-assigned seating. However if someone requests that you not get too close or hug them, please respect this.
Use hand sanitizer and wash your hands
This is a good idea no matter what. We've got lots of the stuff still, so please use it.
If you feel sick, stay home & watch online
Online services are here to stay, forever. We spent too much time and money to stop it now. The benefit is if your sick, regardless of what bug you've got, you can keep it to yourself and watch from home.
RSVP'ing is no longer needed
Since we no longer have assigned seating, we will not need you to RSVP anymore.